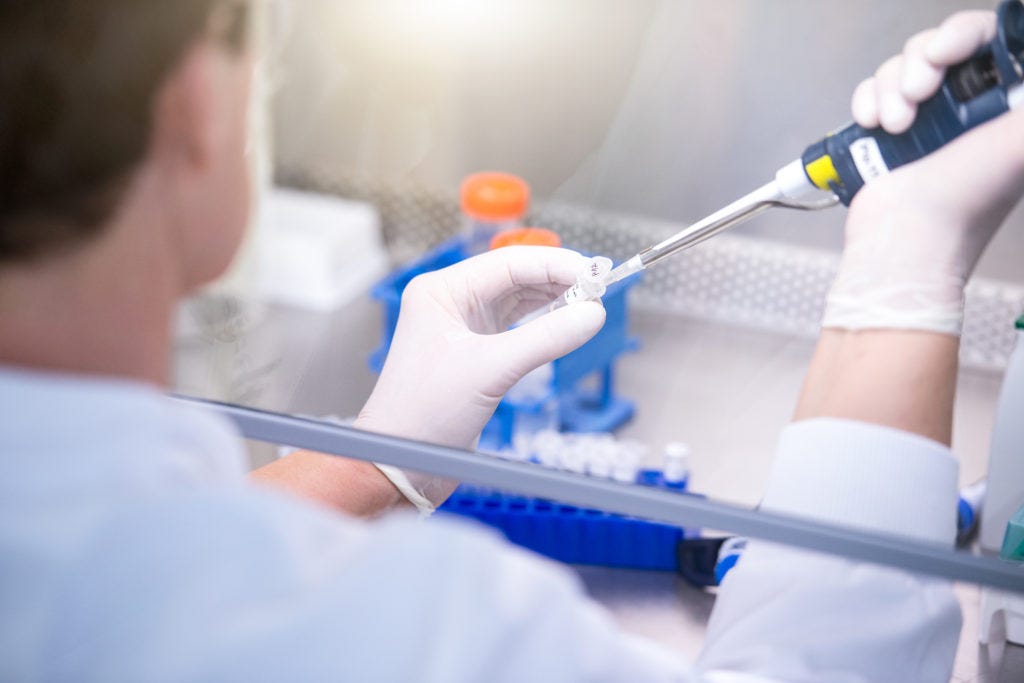 Pipeline
Ethris' wholly owned pipeline comprises first- or best-in-class mRNA-based product candidates for treatment of respiratory viral infections and rare pulmonary diseases, as well as next-generation prophylactic vaccines that are mucosal, multivalent and mutation-agnostic (our Triple-M concept). The versatility of our technology platform enables us to address an array of diverse diseases with unmet medical needs. Strategically, we have chosen a number of programs to advance in-house and those that we would consider for partnering.
Pipeline Program Overview
Disease indications
Infectious Diseases
Influenza and Covid-19
Influenza (Flu) and Covid-19 are contagious respiratory illnesses caused by influenza and SARS-CoV-2 viruses respectively and infect the respiratory tract. Usual symptoms for both include fever, headache, muscle ache, coughing and sneezing. Covid-19 symptoms may also specifically include lack of smell and/or lack of taste. The severity of symptoms for both illnesses depends on a person's level of immunity. Ethris aims to leverage its proprietary SNIM® RNA technology to develop a first-in-class, anti-viral treatment for influenza and Covid-19 by activating the body's innate immune system specifically in locations where the virus enters the body. By targeting the mRNA to the lung, we can facilitate the antiviral defense directly in patients' lungs and can significantly impact the viral infection process. Our program is a differentiated approach that can also treat other seasonal and potentially newly emerging respiratory viruses.
Protein Replacement Therapies
Primary Ciliary Dyskinesia (PCD)
Primary Ciliary Dyskinesia (PCD) is a rare disease that arises from structural defects or the absence of the cilia lining our respiratory tract. With the cilia unable to function, mucus loaded with trapped microbes, dust, and other debris cannot be cleared from the airways efficiently and can often lead to permanent lung damage. With our SNIM®RNA technology we can deliver a corrected mRNA that is designed to produce ciliary proteins in the respiratory tract thereby reconstituting cilia function.


Pulmonary Alveolar Proteinosis (PAP)
Pulmonary alveolar proteinosis (PAP) is a rare autoimmune disease that results in difficulties in breathing due to reduced gas exchange in the lung. The underlying cause of disease in~90% of patients is the formation of autoantibodies against GM-CSF, which results in dysfunction of local macrophages and subsequently causes the lung's tiny air sacs, called alveoli, to fill up with an oily substance called surfactant. There is currently no approved curative pharmacotherapy available. Inhalation of recombinant GM-CSF (rGM-CSF) has limited clinical efficacy due to high levels of endogenous anti-GM-CSF antibodies and the potential for further induction of anti-drug-antibody following treatment with recombinant protein. Our SNIM® RNA-carrier complex can be delivered directly to the lung to restore local macrophage function.
Therapeutic programs
ETH47 – Influenza & SARS-CoV-2
ETH47 is a differentiated approach to treat seasonal and emerging respiratory viruses. Influenza and SARS-CoV-2 are the first indications for this program, with future expansion potential into other indications. ETH47 is a first-in-class early intervention for respiratory virus infections using Ethris' proprietary type III interferon (IFN)-encoding mRNA. Type III IFNs induce an innate immune defense at the mucosal barriers of virus entry sites and inhibit viral replication. In vivo pharmacology studies with ETH47 demonstrated dose-dependent translation of target protein, induction of desired target genes and antiviral efficacy at a well-tolerated dose range.


ETH42 – Primary ciliary dyskinesia
Ethris is developing ETH42 to address the genetic cause of the disease primary ciliary dyskinesia (PCD). ETH42 is a first-in-class LNP formulated mRNA encoding CCDC40, a structural protein involved in the motor machinery of motile cilia. The product candidate is intended for patients with CCDC40 mutations. Preclinical pharmacology studies demonstrate that treatment with ETH42 restores normal cilia structure and function.


ETH45 – Pulmonary alveolar proteinosis
ETH45 is a first-in-class inhalable form of Ethris' proprietary mRNA for treatment of pulmonary alveolar proteinosis (PAP). ETH45 activates granulocyte-macrophage colony-stimulating factor (GM-CSF) signaling in the presence of anti-GM-CF antibodies. Improvement of PAP clinical symptoms has been demonstrated in an in vivo disease model. Ethris is also exploring the possibility of entering additional indications with high unmet medical need amenable to the mechanism of action of ETH45.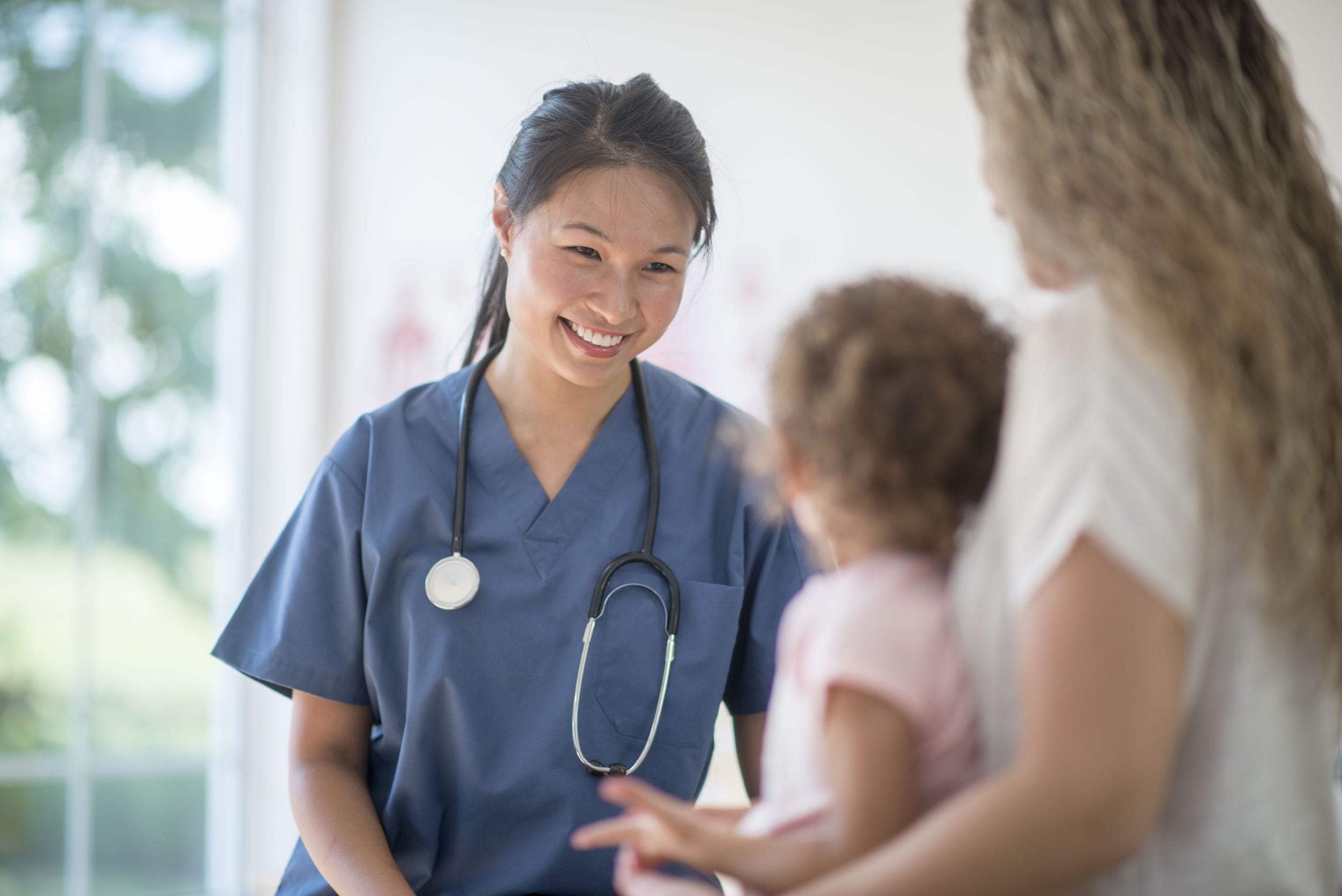 Vaccine programs
Ethris is pursuing the development of next generation mRNA-based vaccines with a 'Triple-M' concept that can potentially overcome the shortcomings of currently available vaccines within the following major areas:


Mucosal vaccines – to prevent virus transmission
Ethris has started development of nasal spray mucosal vaccine candidates to target sterilizing immunity in the upper respiratory tract. This can potentially prevent virus transmission from vaccinated individuals, which has not been achieved with systemic vaccines to date.


Multivalent vaccines
Ethris' technology enables the development of multivalent vaccines that could protect global populations from multiple viruses or virus variants of a single virus – all in one single vaccine.


Mutation-agnostic vaccines
Current vaccines, including those targeting respiratory viruses require alterations due to frequent viral mutations. Ethris is exploring development options of broadly active vaccine candidates to maintain vaccine efficacy across virus mutations, and to circumvent repetitive yearly vaccine alterations.
ETH48 – Undisclosed indication
Ethris is currently optimizing a lead mRNA vaccine candidate for the program.
ETH49 – Hepatitis C
Ethris is currently screening and optimizing a mRNA vaccine candidate for the program.
ETH50 – Betacoronavirus
Ethris intends to co-develop a broadly protective betacoronavirus vaccine for potential future epidemics or pandemics by leveraging its proprietary platform technologies.