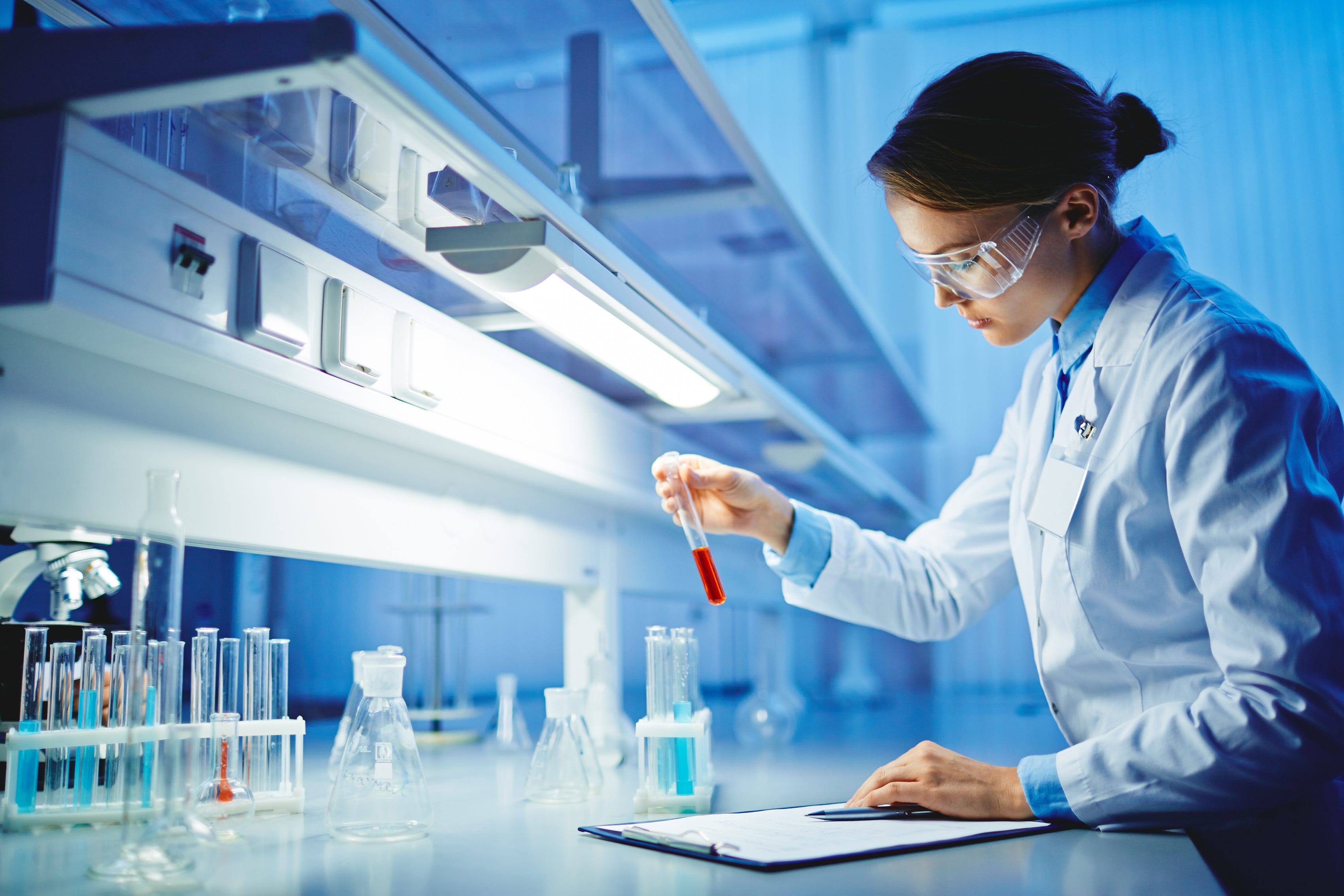 Redefining mRNA Therapeutics & Vaccines


Ethris has created a new path from genes to therapeutic proteins using its proprietary, non-immunogenic messenger RNA (mRNA) and lipidoid nanoparticle (LNP) technology platforms to discover, design and develop innovative therapies and vaccines.

As an mRNA pioneer for more than a decade, our technologies enable the delivery of highly potent mRNA-based drug products directly to the upper and lower respiratory tract and via intra-muscular injection.

Ethris' differentiated platforms produce drug candidates with superior thermostability, resistance to mechanical manipulation and are nebulizable at high throughput, without change in biophysical properties or potency.

We are developing our first-in-class, virus-agnostic, anti-viral treatment for COVID-19 and influenza while advancing our pipeline of immunomodulation and mRNA-based protein replacement therapies and vaccines with the ultimate goal of improving patients' lives.
Technology
Developing a multi-faceted, highly integrated technology platform suite


Ethris' proprietary Stabilized Non-Immunogenic mRNA (SNIM® RNA) platform includes a toolbox of technologies to generate mRNA molecules that have low immunogenicity, maximum potency and superior production yields.


Combined with a proprietary lipidoid nanoparticle (LNP) formulation platform and a highly versatile, multi-route, multi-cargo delivery platform, Ethris is advancing a broad pipeline of mRNA-based programs for respiratory and infectious diseases as well as prophylactic vaccines.
Pipeline
Pioneering a novel class of mRNA products to meet global needs


Ethris' primary focus is on the development of mRNA-based therapeutics for the treatment of respiratory and infectious diseases. With our lead candidate ETH47 we are tackling large indications such as influenza, COVID-19 and other seasonal and emerging respiratory viruses.

In addition, we are utilizing our technology platforms to generate protein replacement therapy candidates with an initial focus on rare genetic disorders such as primary ciliary dyskinesia (PCD) and pulmonary alveolar proteinosis (PAP).

Our next generation vaccine programs include mRNA molecules that are highly thermo- and mechano-stabile that can potentially overcome the shortcomings of currently available vaccines.
Careers
Seizing a once-in-a-lifetime opportunity, reimagining therapeutics in a highly ambitious team

At Ethris, we are proud of our innovative technology and being at the forefront of a new therapeutic modality.


Currently, our team is comprised of about 50 employees with different cultural backgrounds bringing together their experiences from various fields and working towards developing the next generation of mRNA therapeutics and vaccines.

Join us as we advance our pipeline into clinical development and scale our next-generation genetic medicines LNP and mRNA platforms.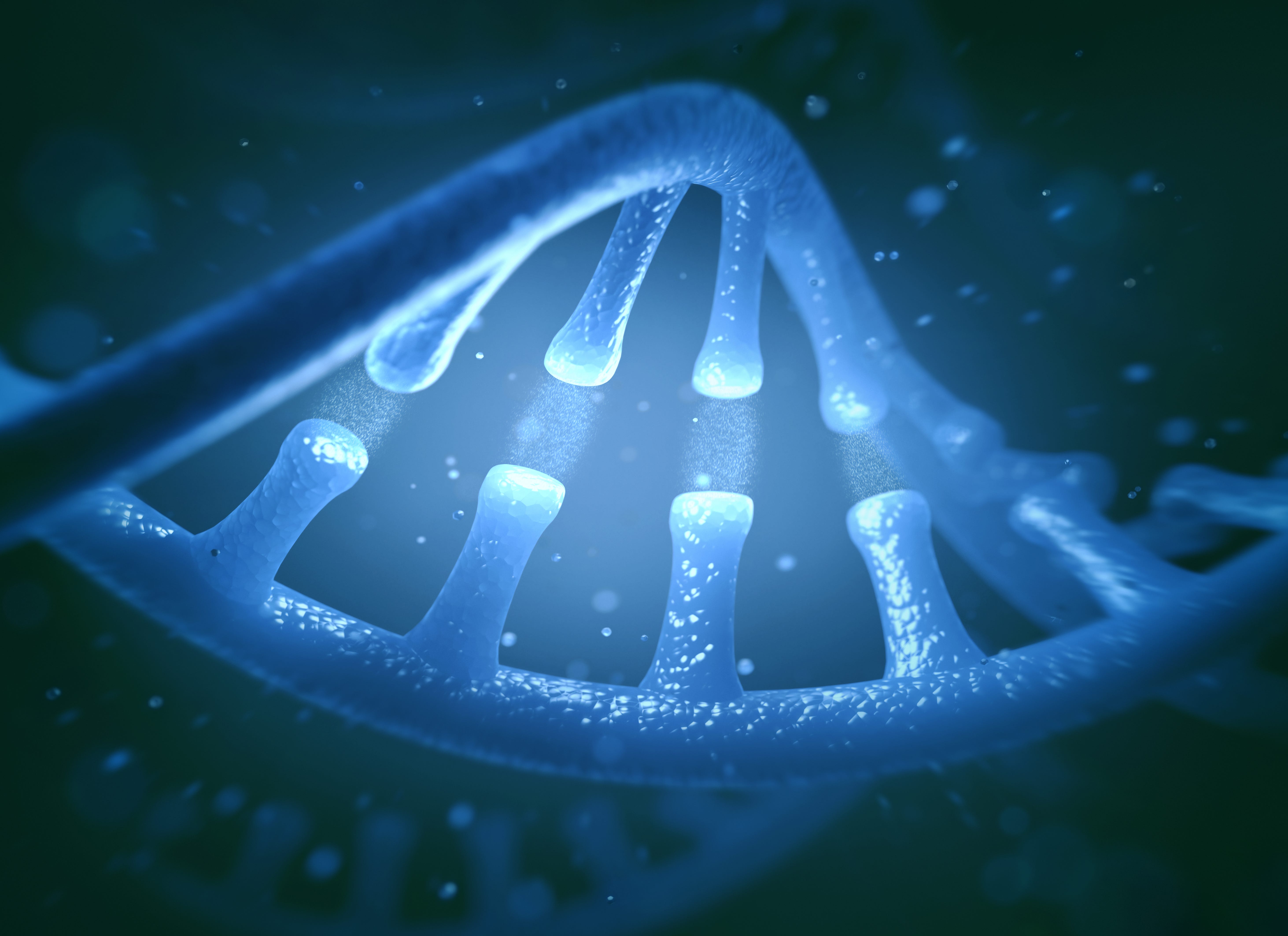 Partnering
Ethris' goal is to become the leader in inhaled mRNA therapeutics and next-generation mRNA vaccines. Ethris is seeking to forge strategic partnerships and licensing arrangements with companies that share our vision of advancing the development of innovative mRNA-based vaccines and therapies.