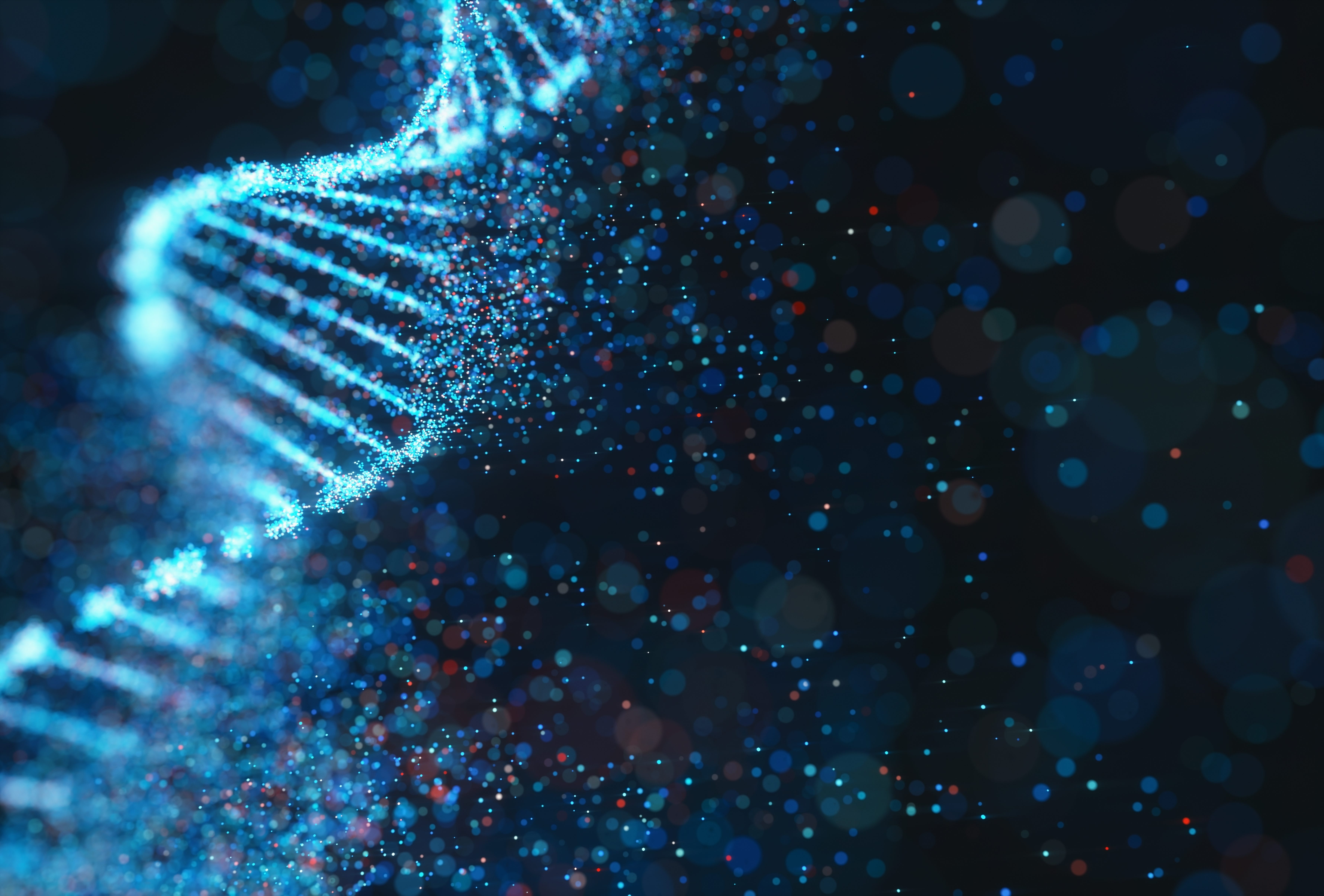 About Ethris
Based in Planegg just outside Munich, Germany, Ethris was founded by Dr. Carsten Rudolph and Prof. Christian Plank to establish messenger RNA (mRNA) as a new drug modality.

As an mRNA pioneer, we are applying our unique, proprietary SNIM® RNA platform and our proprietary lipidoid nanoparticle (LNP) formulation and delivery platform to provide highly versatile, multi-route, multi-cargo delivery options that drive a range of drug candidates through proof-of-concept and into the clinic.

Our goal is to develop therapeutics for the treatment of respiratory viral infections and rare pulmonary diseases while also developing the next-generation of mRNA vaccines that are mutation-agnostic, multivalent and mucosal, which we call the "Triple-M" concept.
We maintain a first-mover advantage through our differentiated nebulization technology for inhaled delivery of mRNA-containing nanoparticles directly to the upper and lower respiratory tract. By maintaining the potential to expand into a broad range of indications with our platforms we can address important unmet medical needs worldwide.
Dr. Gerd Maass
Chairman of the Board

Member of the CEO Office
Roche Pharmaceuticals
Gerd Maass, PhD, began his career in the 1990s, working as a scientist at the Institute for Molecular Pathology Vienna before being appointed the Department Head of Gene Therapy at MediGene AG in Munich. He joined Roche in 1997 as International Program Manager and held a number of senior positions over his 20 years with the company, including most recently Member of the Roche CEO Office and European Head of Foundation Medicine. He studied microbiology and molecular biology at the University of Heidelberg and completed his PhD at Tübingen University and Boehringer Mannheim.
Dr. Thomas Chalberg
Board Member

CEO/CSO
SightGlass Vision Inc.
Thomas W. Chalberg, PhD, is a scientist and biotechnology investor and entrepreneur. He is a founder and operating executive of multiple life science companies, including SightGlass Vision, iRenix, and Genascence. Previously, Thomas has served in various executive roles at biotechnology companies, including as Chief Operating Officer of Oncorus, Inc.; Founder/CEO of Avalanche Biotechnologies (now ADVM); and a member of the ophthalmology team at Genentech. Thomas has received awards and recognition from the Foundation Fighting Blindness and the World Economic Forum for his contributions to the biotechnology industry/research. He received his AB in biochemistry from Harvard College, a PhD in genetics from the Stanford University School of Medicine, and an MBA from the Haas School of Business at the University of California, Berkeley.
Mr. Justin Duckworth
Board Member

Managing Partner
HS Life Sciences
Justin Duckworth is a Managing Partner of the QureInvest investment fund and has a seat on the Board of HS LifeSciences AG and Transimmune AG. Justin has spent the last 20 years working in venture capital within life sciences. Prior to QureInvest he was a partner in the team at Nomura Phase4 Ventures and also worked at HBM Partners in Zurich and Dresdner Kleinwort Capital in London. He has a biochemistry degree from Oxford University and is a member of the Institute for Chartered Accountants.
Dr. Karsten Henco
Board Member

Managing Partner and Co-Founder
HS Life Sciences
Karsten Henco, PhD, started his industrial career in the 1980s when he was involved in the establishment of the molecular biology and recombinant DNA technology facilities at BASF AG in Ludwigshafen, Germany. He is a global co-founder or co-founding investor of fourteen biotech companies, such as Qiagen NV, Evotec AG, NewLab AG, Coley Pharmaceuticals Inc, U3 Pharma AG, Neurimmune Therapeutics AG, HS LifeSciences and QureInvest. He acted as CEO, Chairman or Board member in several of these companies. Karsten serves as an advisor for HighTech Gründerfonds of the German government. He studied biochemistry at the University of Hannover and at the University of Darmstadt where he was awarded his PhD. Karsten completed his post-doctoral training at Prof. Charles Weissmann's lab at the University of Zürich, Switzerland.